The Gala Night of the Santander Bank Polska Foundation
The Santander Bank Polska Foundation Gala is an annual event and a very special moment for all volunteers from Santander Bank Polska S.A.
This year's gala was held on December 10, 2018 at the Capitol Theatre in Warsaw and was attended by numerous guests, including members of the Foundation's Council, representatives of the local authorities and organizations cooperating with the Foundation, the bank's employees and volunteers and winners of the recent iteration of the "Here I Live Here I Make Changes" competition".
During the ceremony, the best corporate volunteering projects and the most active volunteers were awarded.
In the VOLUNTEERING PROJECT OF THE YEAR category, the Foundation Council awarded the following projects:
"Planting Trees for Independence" coordinated by Katarzyna Ławrynowicz.
"Christmas Market" – coordinated by Joanna Maras, Joanna Szczypek, Anna Nawrot, Marianna Bandych and Katarzyna Ławrynowicz.
"The Great Dźwirzyno Adventure" coordinated by Michał Walkowski.
"Flower Market" coordinated by Katarzyna Ławrynowicz.
"Everybody Needs Somebody: training for volunteers in Lubiatów coordinated by Daniel Wiśniowski.
"Charity Soccer Tournaments" coordinated by Dorota Perkowska and Joanna Skoczek.
"Little Feet Touch the Ground …" coordinated by Aneta Tryniszewska.
"The Fit Senior" coordinated by Justyna Śmigaj.
"Let' Make Our Lives Better" coordinated by Agnieszka Galus.
"International Wheelchair Open Tournament" coordinated by Wojciech Moszczak.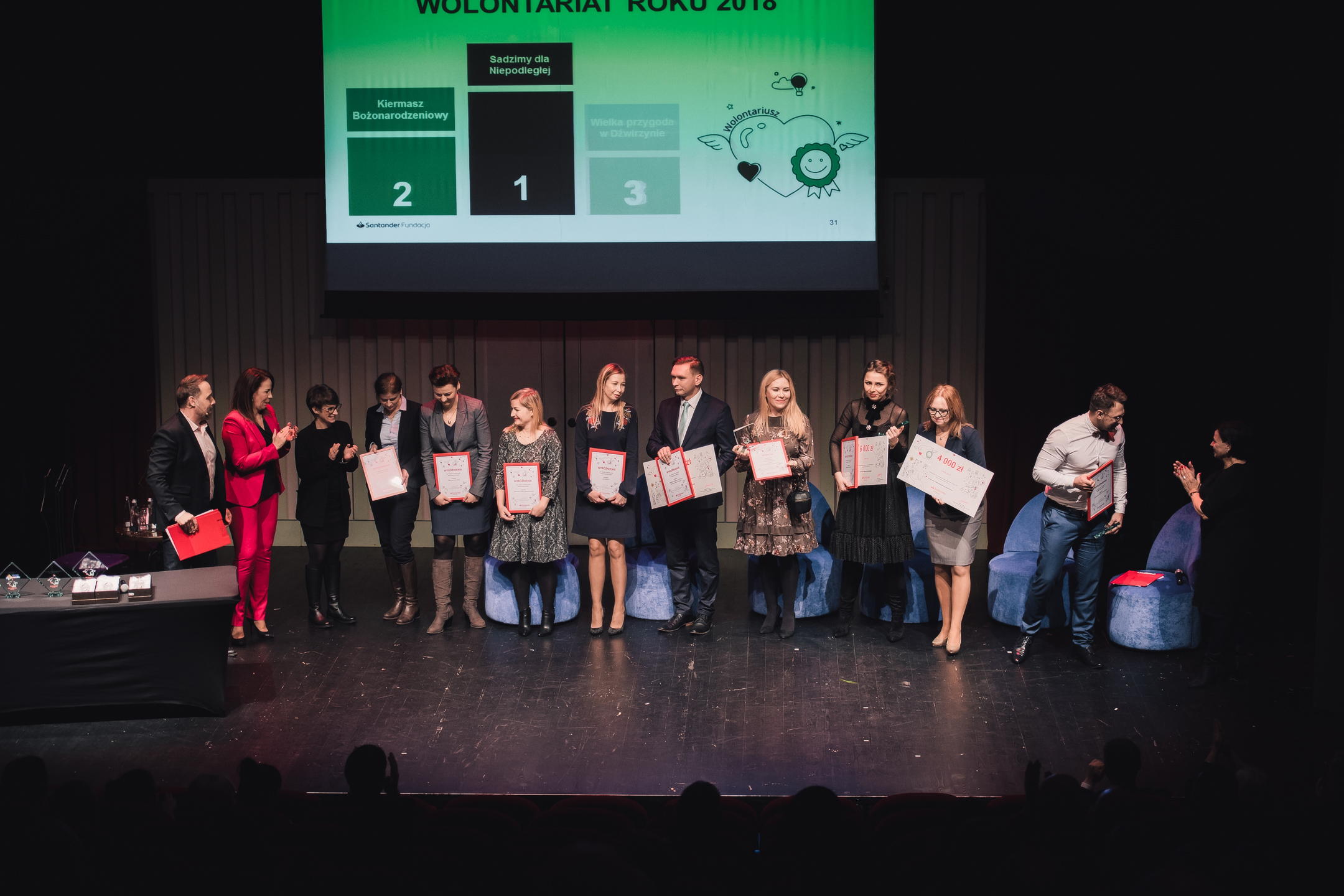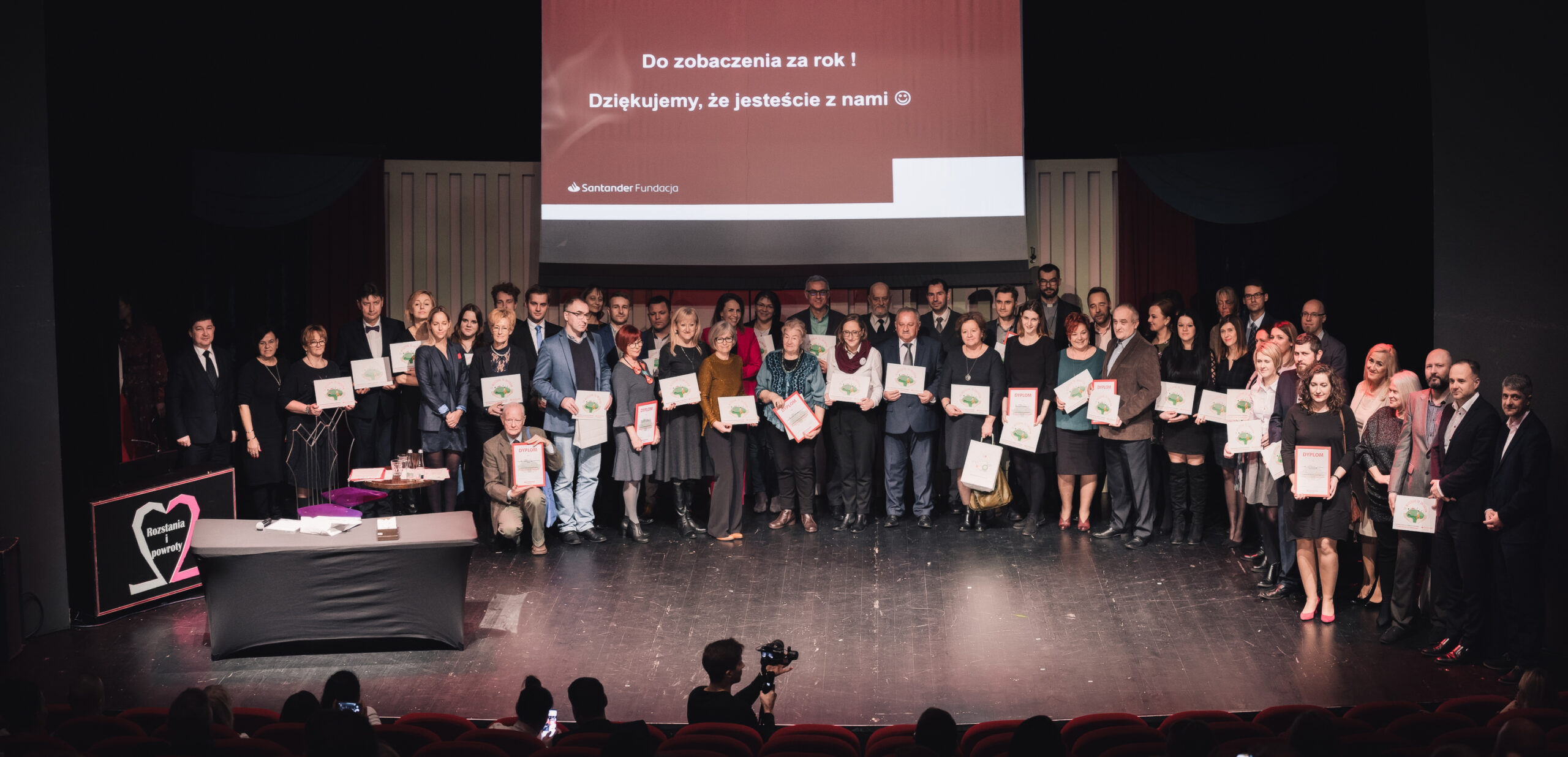 During the Gala, the Foundation also presented its Ambassadors for 2019, including Agnieszka Maciuba, Katarzyna Durma, Przemysław Miłosz, Daniel Wiśniowski and Beata Glinka while Zbigniew Kuleczka received the title of the Foundation's Honorary Ambassador.